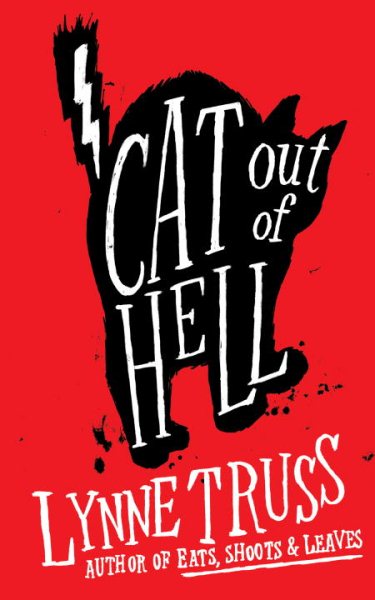 Cat out of Hell
By Lynne Truss
After the unexpected death of his wife, Alec Charlesworth takes an extended holiday to mourn and regroup When he and his dog, Watson, aren't wandering the windswept beaches of Norfolk, England, Alec starts reading a curious document sent to him by a man he barely knows. The computer files relate the story of a man named Will Caton-Pines, Wiggy to his friends. Wiggy's sister disappeared under mysterious circumstances and when he went to her home to investigate, Wiggy encountered Roger, a cat who could talk.
Suspend disbelief and allow author Lynne Truss to take you on an hysterical, horrifying adventure into the real world of cats. You will never look at your cat the same way again.
Truss is the author of
Eats, Shoots & Leaves: The Zero Tolerance Approach to Punctuation,
and several other works of fiction and nonfiction. She is currently at work on a sequel to
Cat Out of Hell
.